July 27th, 2020
This week Joe is featuring saxophonist Stan Getz from his 1957 Verve recording "Stan Getz and the Oscar Peterson Trio".
July 20th, 2020
In this weeks WCRI Kids Hour host Jamie and Skylar listen to music from some of your favorite Disney/Pixar films.
July 20th, 2020
In this weeks 95.9 Company Break program Mike talks with Kyle Anderson owner of Fun Company in Stonington, CT. Fun Company is a Stonington-based discount store that carries household products and gifts such as luxury bed linens, stationery, candles, clothing, jewelry, handbags…and a whole "Toy Room" just for kids! We find great items at great prices and we pass the savings along to you. But when they're gone, they're gone! We're always bringing in fun new stuff, so stop in often! For more informtion call 860-535-9355 or visit funsampleoutlet.com
July 20th, 2020
On WCRI's Festival Series this week we visit The Gilmore International Keyboard Festival. In 1989, trustees of the Irving S. Gilmore Foundation of Kalamazoo, Michigan, announced plans to honor the memory of Irving S. Gilmore, a local businessman and philanthropist, by creating some of the most unique and significant awards for pianists anywhere in the world and a biennial piano festival to celebrate keyboard music. For more information visit HERE
July 20th, 2020
The Kingston Chamber Music Festival is the subject of this week's program, with Natalie Zhu, Artistic Director, Pam Hunter , Ex Director and Betsy Marcotte, President. We talk about the upcoming Festival and listen to some of the amazing music that will be presented "virtually". This year the Festival will also air on WCRI. For more information you can go to www.kingstonchambermusic.org.
July 20th, 2020
This week Joe is featuring saxophonist Stan Getz from his 1967 Verve recording titled "Sweet Rain".
July 13th, 2020
In this week's WCRI's Kids Hour Jamie and Skylar learn about the life and music of the great German composer Felix Mendelssohn.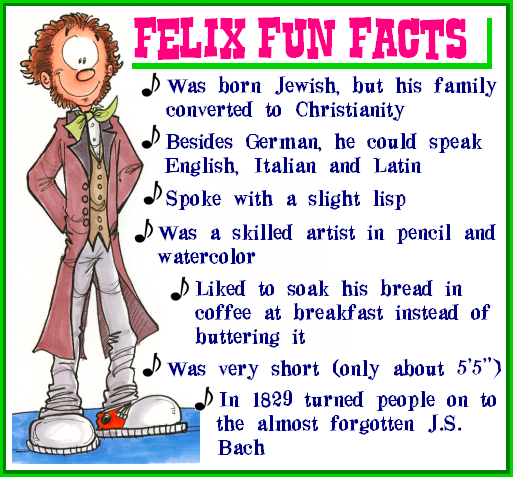 July 13th, 2020
On WCRI's Festival Series this week we visit The Gilmore International Keyboard Festival. In 1989, trustees of the Irving S. Gilmore Foundation of Kalamazoo, Michigan, announced plans to honor the memory of Irving S. Gilmore, a local businessman and philanthropist, by creating some of the most unique and significant awards for pianists anywhere in the world and a biennial piano festival to celebrate keyboard music. For more information visit HERE